Collected Consciousness
Staff member
RT Supporter
Board Moderator
Aug 15, 2016
4,150
12,080
https://www.greenmedinfo.health/blog/12-drug-free-ways-cool-hot-flashes?utm_campaign=Daily Newsletter: 12 Drug-Free Ways to Cool Hot Flashes (HbQKyQ)&utm_medium=email&utm_source=Daily List&_ke=eyJrbF9lbWFpbCI6ICJ2ZWRhbWFAYmlncG9uZC5jb20iLCAia2xfY29tcGFueV9pZCI6ICJLMnZYQXkifQ==
I find the GreenMedInfo site full of good ideas and tips for health matters. I'm over the hot flashes myself (thank goodness) but it is a life-phase that all women go through as their menstrual cycle winds up. Sayer Ji is the founder of GreenMedInfo.com, and you may be aware of his other blog posts over the years.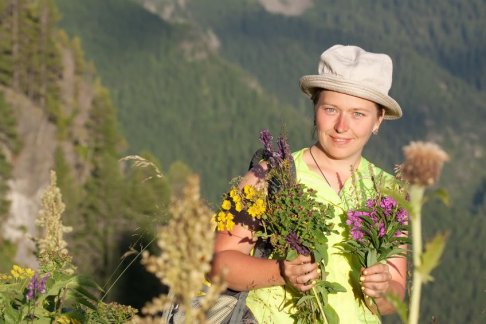 From acupuncture to peppermint oil, there are a wide range of natural, evidence-based alternatives to drugs for alleviating hot flashes
Hot flashes are most often associated with menopause. But breast cancer survivors can have particularly severe and frequent flashes when chemotherapy or surgery sends them into premature menopause. [see link for more]
"© [12 Drug Free Ways to Cool Hot Flashes, 30-10-2019] GreenMedInfo LLC. This work is reproduced and distributed with the permission of GreenMedInfo LLC. Want to learn more from GreenMedInfo? Sign up for the newsletter here
//www.greenmedinfo.com/greenmed/newsletter
."
Last edited: