transients.info submitted a new article.
1 Great Essential Oil for Each Skin Type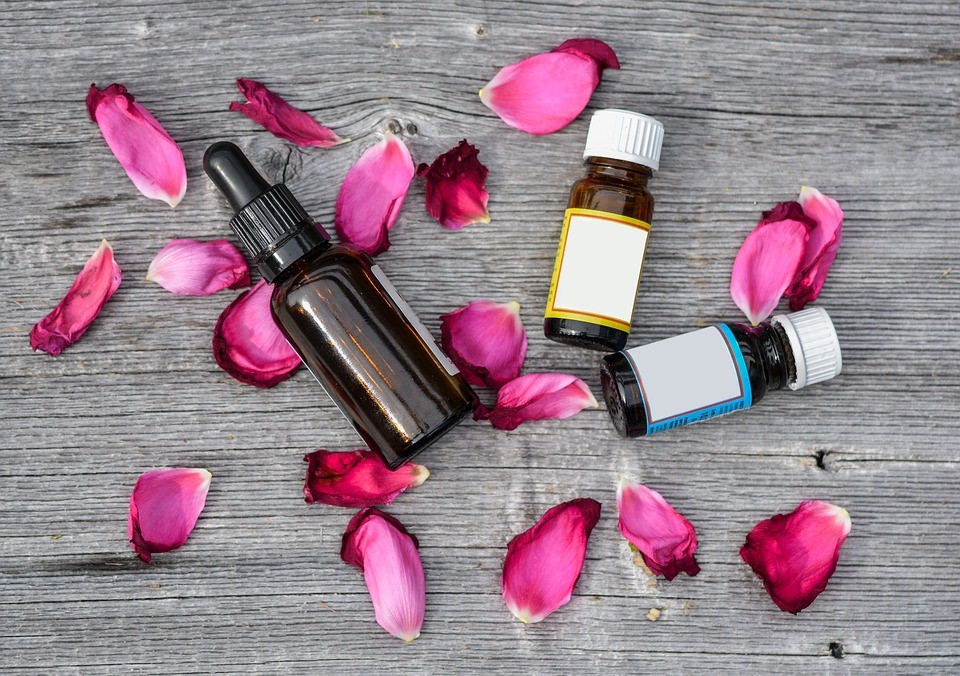 ​
By guest contributor Mike Jones
Each type of skin has its own care needs that must be met for the complexion to look and feel refreshed and healthy. Essential oils have beneficial properties in this department, which is why they have been used for beauty purposes for a long time now. Needless to say, different essential oils work best for different skin types. Here is everything that you need to know.
Essential Oil vs. Carrier Oil
Even those who are beauty-savvy sometimes...
Click here to continue on to the original article. (You can comment if logged into a transients.info Roundtable Forum account.)