In the light of this past weekend's full moon eclipse, we daringly launched a campaign to crowdfund something very special.
Many who know transients.info have come across the transmissions I've downloaded from the Pleiadians of the League of Light over the years. Most recently, that's taken the form of weekly Pleiadian tarot readings (the cards being a tool the Pleiadians use to give us gentle guidance on a regular basis). Beyond that, however, a decade's worth of writing is gathered at the site Nine's Path, and in a collection of books. A comfortable entry point for reading has always been the book Remembrance: Pleiadian Messages in Preparation for Contact. It's by turn deeply insightful and witty. I've lost count of the times people have written to me to say how the book has affected them, enriching their lives and literally tickling them into a greater state of awareness.
A Strange Turn of Events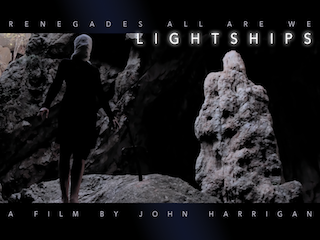 Recently, a strange turn of events has happened, quite delightfully, to extend the reach of these transmissions to a new audience, through the medium of film.
I wrote about the magical happenings leading to this point, now, where we are looking at the last week of filming before we wrap and dump the raw footage into the post-production phase. There, more magic will happen, and the Pleiadian transmissions and the backstory of my experience with them will become born anew as a feature film, Lightships.
From a recent article about that period of swift manifestation of thought, I wrote: "Forward now to October/November. The gentleman [our own Bill Houston] who contacted me after receiving a reading in July rented a house in France for a month, and gathered there my small family, Lois, the actress who had the strong vision, and [screenwriter/director] John and his family to meet and begin work on the filming. John had by that time written a screenplay based on my experience and my book Remembrance. Feverishly, furiously, with passion, he created something amazing. He took my work the step further in evolution it needed at this moment in time, fueled by the Pleiadians and countless others (we feel them all). The preliminary filming for the teaser trailer was, if I can say, magical… in sacred ancient grottoes, ancient holy ruins, high holy places in lands where legend says faeries and dragons fought in ages past."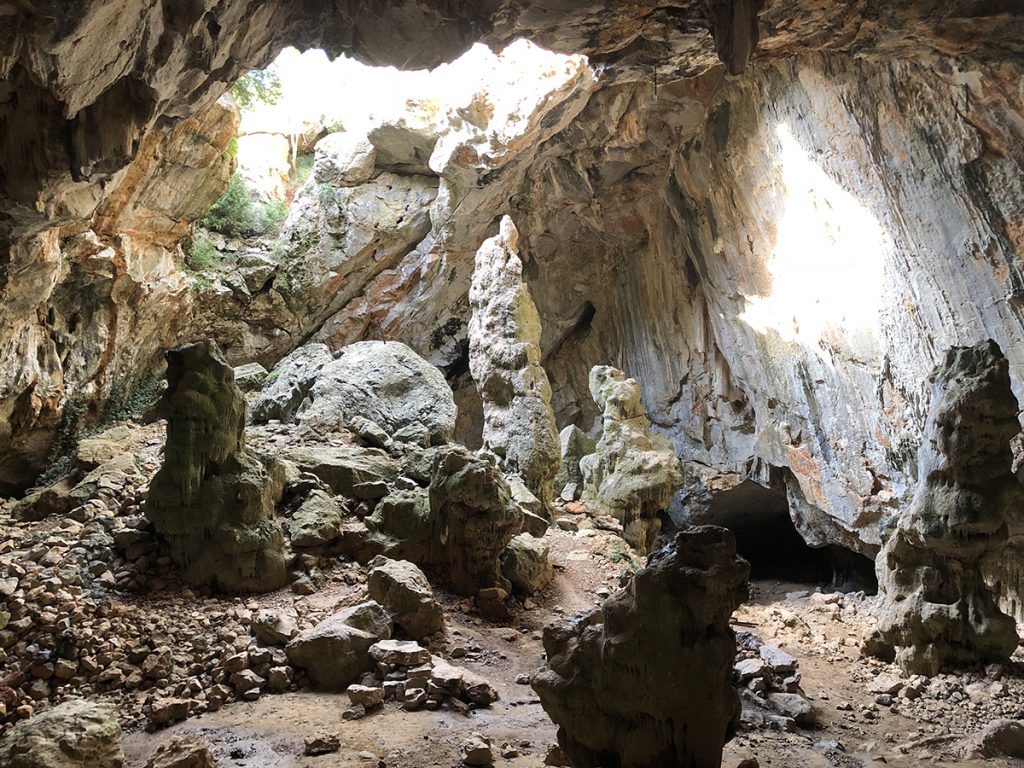 Become Part of the Crew
Now we are in January. We've just felt the torque of a massive full moon eclipse. At that moment of heightened light and mystical forces, we hit the launch button for our crowdfunding campaign. We open the project up for mass participation, as the film itself is designed to amplify the awakening that's happening around the globe now, and which shows no sign of abating. Lightships, if we can manage to nurture it into existence in the coming months, will be a primary catalyst of awakening to a huge audience, people ready for deeper understanding of inner truth and open to the transformational energies encoded in the Pleiadians' words.
You can play a part in the production of this very renegade consciousness-raising film project by contributing or, if you can't, by sharing far and wide. You'll have my thanks, the gratitude of our tiny but dedicated cast and crew, and the satisfaction of knowing you've made a contribution to global awakening.
Links you can visit, join, and share:
And you're welcome to connect with me here at the transients.info Roundtable forum anytime!
Thank you for your presence.