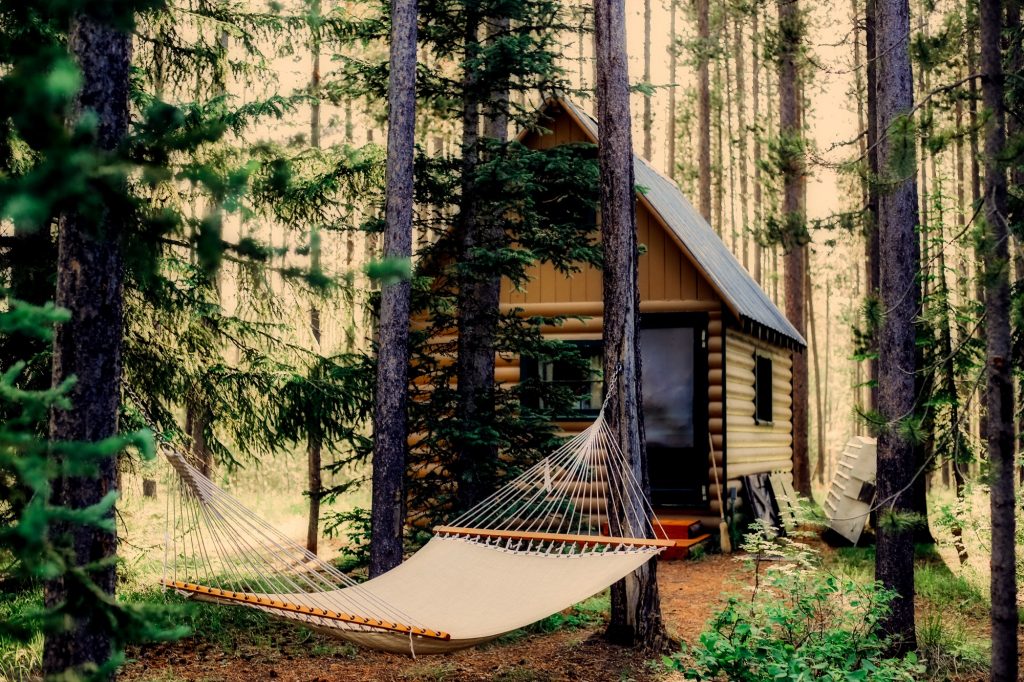 It takes me a lot of time each week to put one edition of Unraveled together, on top of maintaining everything else. In terms of the site, I'm seriously reevaluating where it's heading so I'm taking a break this week.
One of the main reasons is lack of support through donations and editorial help—even though I keep reaching out every few months or so—which is perfectly okay.
I'm also shifting focus with my time to a series of online courses on spiritual development I'm designing; spiritual development is the purpose and reason transients exists, including the Roundtable, our forum—an important resource for this, especially the pinned threads on many of the boards.
These courses, and eventually a book(s) I plan to write, are really a culmination of my own development on a consciousness and spiritual level, as I've done a lot of work over the years, in addition to coming to understand that I'm a volunteer soul. Through claircognizance, my primary psychic ability, I've been able to find the most efficient methods of growth.
In addition to my work as a past life therapist (QHHT) and energy healer, I've been teaching about consciousness and spiritual development through my articles, social media, and one on one with people seeking advice and guidance, for a long while. It feels time to do something more structured that will provide a solid foundation for ongoing expansion.
Roundtable Portal
Yes, RT will continue on. I'm seriously considering purchasing an addon so the Roundtable Forum will have  a portal, listing the most popular and latest posts all in the one place, which would replace the front page here of the site entirely. In other words, when visiting transients.info you would be forwarded to the Roundtable. Any reoccurring posts on transients, such as David Topi's material, would then be posted as a new thread on the forum. There are also a few other addons I would install to help with that process, such as meeting SEO requirements to help it rank  even higher in search engines.
A special thanks goes out to Linda and the eleven or so moderators who are unpaid volunteers, that do so well looking after our community.
Unspun
I've provided updates through the Unspun thread on the Roundtable, which I've mentioned in the most recent editions of Bernie's Unspun, but Bernie is taking a break from putting it out because of personal issues. You can follow up on that thread for more information. I'm not sure right now if he plans to continue Unspun. One of these days I'm going to go and visit him, as he's not that far away from me right now. (He's in Tasmania, I'm in NZ)