The fallout from the last full moon has been huge including an explosion on a plane killing around 200 people near Jakarta, and shootings, larger EQs which are still happening, a smaller one where I live, and soon it will be the Perigee moon, so the pull of the gravity forces on the planet are strong, and the tectonic plates and Magnetic forces are very powerful in their effect on the planet and its people.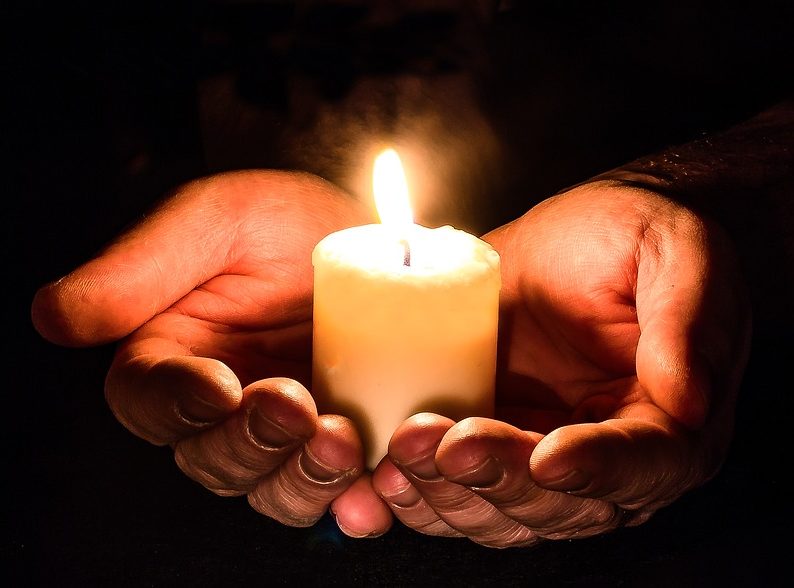 A lot of this is due to the presence of the planet Uranus in Taurus- which was the moon sign, opposing the sign of Scorpio where the Sun currently is.
So it appears to be quite a long term influence as if the full moon acted like a new moon which has an effect for a whole month.
However I do believe that Jupiter moving into Sagittarius will ease the pressures from the 8th Nov as that is the new moon in Scorpio as well…
It is as if there is a flood of hidden energies that are rushing out to find the light and causing some havoc in their midst.
But it is not all bad as I have heard some good stories too, but please understand people, if you are feeling overwhelmed, depressed or not quite knowing what's going on — this is the reason…
You are not alone!
The best news of the day is that Jupiter is conjunct to Mercury which is all about good tidings, especially for those born in the last degrees of Scorpio where Jupiter is at present.
And for Sagis and Geminis, Virgos too.
Overall this is an aspect of positive mental energies, highly motivating thoughts for all of us, and definitely an aspect that can lift us out of despair if the last full moon put you there.
It's an aspect of forward thinking and feeling supported in our ideas and goals… It's more than a lightbulb moment — it's a time of carrying out our plans with a lot of drive and also integrity for most of us, as this is an aspect of the higher mind.
It's far reaching and comes from the best of places- the best of motives and is without prejudice.
Even the most negative of people would see some light in the world and others are around them today.
This is a great day for communicating with people in far off places and practicing your language skills, also speaking in tongues if that's your thing!
Mercury in Scorpio trines Chiron in the late degrees of Pisces, so this makes me happy as it is helping me and others to express their deeper thoughts and feelings, their knowledge gleaned from the pain of life too.
Today Ceres conjuncts Haumea in Libra. Haumeas presence during this period is very in tune with the energies around us at present, triggered by the Taurean full moon last week, as she is like an earth mother helping us to recreate our lives and rebelling against man's destructive forces, hence all the talk of the plastic waste that is now in our food and affecting our bodies, so there is a war against that now going on in many countries, as they change their packaging systems to exclude plastics.
This is part of the overall change that is going to happen in areas of food that I did predict in May of this year with Uranus moving into Taurus, but these things take a while to get moving.
I would think by March of next year most supermarkets of the world will be very, very different.
So the above conjunction is about how we can care for and nurture each other and help change our own routines and lifestyles for the better, so it will impact on other people's lives and not just our own.
Libra is about finding balance for self and the planet…
Librans especially will be influenced by this aspect today, so those in tune with Haumeas energies will take a quantum leap in their own evolutionary processes, like a rebirth.
Tomorrow is another day with a lot of new aspects coming in including Rx Venus in 0 degrees Scorpio opposing Uranus in the last degrees of Taurus, so this is also triggering the energies of the last few months, so there could be a few surprises for many and a bit of emotional angst. We can rise above this using the wonderful Mercury/Jupiter energies of the higher mind.
These powerful energies are going to influence many people- not just Scorpios and Taureans, as they are quite cathartic and are preparing us for the massive changes to come with Jupiter entering Sag in a week or so.
Speaking of Sag, tomorrow Mercury will enter Sagittarius in preparation for the above switch of energies, stretching out the Jupiter conjunction aspect a bit further, so many of us are entering a whole new world- especially Sagittarians and Virgos, Geminis too, so all those signs are well on the move now along with Scorpios who are feeling much more positive from today…
The rest of us will follow when we are ready.
From tomorrow however there will be some adjusting to do as energies begin to really change and our mindsets too, as there will be more focus on higher thoughts and movement, rather than the introspective and rather intense and erratic energies some(most) of us have been struggling with recently.
About Janne's Astrology: Your birth chart is a map of the heavens when you were born as viewed from our home planet Earth. Culture and location can influence the differences in two people born at the same time on this planet. We use 10 planetary bodies including the sun and the moon to interpret a birth chart, also including Uranus, Neptune and Pluto — relative new comers to astrology and there are still traditional astrologers who will not use them.
The planets have unique energies that affect us in similar ways that the moon does with tides and cycles here on earth, including tectonic plate movement. At the time of birth the heavens imprint our very natures and set the patterns for our future with "promised" events unfolding as the heavenly bodies continue to move around the zodiac in their transits, some moving faster than others.  Different astrologers use different methods, some taking into account the precession of the equinoxes, some using ancient techniques and some using more modern.  I use a mix of both.
You can find additional free astrological based forecasts from Janne via her Neptune's Magic Facebook page here. Janne also offers detailed personal readings. You can find astrological discussions over on transients' community forum, The Roundtable. 

This work is licensed under a Attribution-NonCommercial-NoDerivs 3.0 Unported (CC BY-NC-ND 3.0). You're allowed to share this article for non-commercial purposes, but you must not edit or modify the contents. You must include all links and images, as well as provide appropriate credit — which includes a link leading directly back to this article at the top of your re-post. You must also include this licence information.