Having a healthy lifestyle isn't something that occurs quickly. Many factors play a significant role in the process. Among them, having a strong immune system is one of the most vital ones. Unless the antibodies in your bloodstream become strong enough to fight back the germs, you can't avoid disease. Therefore it's a major concern for you to maintain a sound immune system.
How can you do that swiftly?
It can be as easy as any other work in your day to day life. After doing thorough research I have created a list with some effective tips for you.
By following them you can help to keep the dangerous diseases at bay!
Go for healthy fats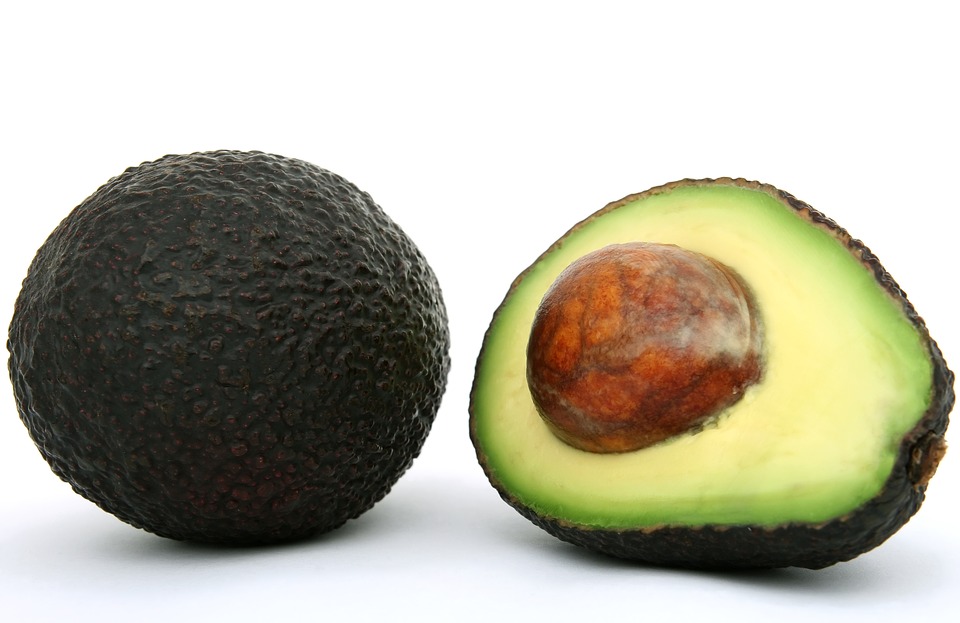 Not all fats are your enemies. If you opt unsaturated vegetable fats, prostaglandins will be produced in your body. This hormone-like compound helps in maintaining a balanced immune system while fighting against the infections.
Moreover, try to avoid saturated fats from animal sources. It can rather prevent the white blood cells to engulf harmful bacteria. Thus, to boost up your immune system, avoid processed and baked foods or any other edibles which are being labelled with the tag of "hydrogenated fats"'.
Don't be too sugary
Yes! I am asking you not to consume too much of sugar in your regular diet. Strange but true, if you take just 10 teaspoons of sugar (a 12 ounce can of carbonated soda has this amount), your white blood cells collapses in your blood — they can no longer kill the bacteria.
Instead, if you replace processed sugar with natural sweetener, this will accelerate your immune system.
Get a good night sleep
How long do you want to sleep? Whether it is 8 hours or 6 hours that you need to feel reinvigorated in the morning, make sure to get that. If you suffer from insomnia or just the problem of insufficient sleep, your immune system will end up deteriorating and you may end up suffering from respiratory infections, colds, etc.
Munch on some probiotics
Almost all of us are aware of the fact that more than 80% of the human immune system is located in the gut. There are an innumerable number of friendly bacteria in our intestines which can effectively fight against the diseases. By keeping them healthy you can avoid health degeneration.
Hence, it actually makes sense to treat such bacteria with healthy and wholesome fermented foods. Opt for kimchee, yoghurt, kefir and other tasty recipes now!
This is how you can keep your immune system healthy! Of course, there are many other effective and easy approaches like drinking more soup, getting enough exposure to the sun, eating more mushrooms etc. All that you need to do is just make it a habit to follow these tips. In the end, the unwanted diseases will be far, far away from you!
About Author
Serena Jackson is a former marketing manager at CouponsMonk.com, a deals and discounts provider company. She is passionate about money savings, sales, marketing and finance industry. In addition, Arina also supports non-profit agencies that provide healthcare solutions to handicapped and disabled people.