Usually the term "soul mate" has been used and expanded as to call any soul with whom we have an affinity or a certain soul lesson to learn with. The term "twin flame" is something rather more complex and there is always a question in the minds of those who have explored it of whether such concept is real or not and in which way it is valid.
As the Cosmic influxes of energies have infused our souls with codes that over lifetimes on Earth and off worlds had been lost, the spiritual quality and intensity of some soul connections has intensified. These soul connections have awakened dormant sides of our soul and even potentials long forgotten.
An almost instant recognition and "aha" moments have filled our awareness as we meet our beloved soul connections in human form.
However, such recognition does not take away the fact that unfortunately many misconceptions have created confusion and lack of focus on what is fundamental for our soul growth in the most harmonious way. Repeating patterns and heartbreaking, if not devastating, experiences have left us filled once again with an ancient collection of wounds to be permanently released, if we manage to figure it all out, somehow.
If we succeed in our endeavor to bring balance and harmony to our relationships, or in the very worst cases, if we manage to finally break free from them when  they have only brought suffering, then we are on the right path to karmic resolution.
What did we find out through these alchemical connections?
When they have gone awry, or we have found too many obstacles in our mutual path as to come together and commune in joy and bliss, then such blocks and challenges have forced us to look deeper within our souls and human selves.
First of all, one of the biggest new age misconceptions that we are being fed with is the notion that "Everything is Love". False.
The more suffering and polarization a soul connection brings to us, the more we might realize that one or both parties, usually the latter being the case, lack a true love foundation since the day they are born. In the best of cases, we might have realized that if love could not survive and create a new template in physical for both parties to co-create something lasting and blissful, then we explored the reasons why such love could not prevail or was never existent in first place.
Passion is not necessarily a synonym for true unconditional love. Passion can exist with love and it also can exist with the absence of it. Something that is not always mentioned by new age love counselors is that a deep spiritual and physical connection that triggers temporary bliss accompanied by negativity might stem initially from a process of "love-bombing".
Love-bombing happens when someone pays deep attention to you and literally starts to send bombs of love your way claiming that they have known you since ever and that they have finally met their love of their lives or that they have found their true friends and soul family. The process continues for a while, until these people lose interest and either start bombarding you with all kinds of negative expressions or they simply ignore you. It is then, in the moments when you wonder where your true friends and your true love is when you need them the most, that they are absent, or adding more negativity to your current challenges in other areas of life. They shatter you and leave you wondering what happened.
You discover a very hurtful facet, of what love is not.
Then, as your soul grows and you mature, you realize that these incidents had to take place in order for you to redefine your values in life and to understand that as a collective, love based on true values has been lacking for eons in which men and women have been at conflict with each other. Both grew up in painfully abusive environments. Their own parents were not taught genuine love either, and values were also lacking, and such lack was transmitted over and over again to the next generations.
In a society full of distractions, not everyone is ready to go deep within and face the solitude of deep disconnection, not only from the loved ones but also from oneself. Instead, entertainment online and offline abounds. There is always the opportunity to meet new connections but you can decide to take a break and review your already lived experiences without adding new wounds to the already existent ones.
Unless you clear all your karmic records, new connections will not bring promises of new genuine love. Perhaps old connections will resurface at some point to let you know in which ways we all failed to achieve that promise of true love that we agreed to at some point. Perhaps you do meet new connections that help you heal. However, no one can solve the lack of love that might exist within each person. Only oneself can find the answers deep within.
Are we born separated from another soul that we were merged to?
False. No one is really born having split from another bigger soul forming then a pair or something as large as a soul group being split into individual souls. This is the biggest twin flame and soulmate misconception being spread. The whole idea that two or more souls were merged as one and that they incarnate as two or more has a certain logic if understood from what some people perceive in higher realms.
After eons of experiences with certain souls, at the time you are born, in some cases you bring with your individual soul the piece of the soul of another person or of several persons. Before exploring in depth the reasons for this phenomenon first it is important to understand how a soul is born and how it is created.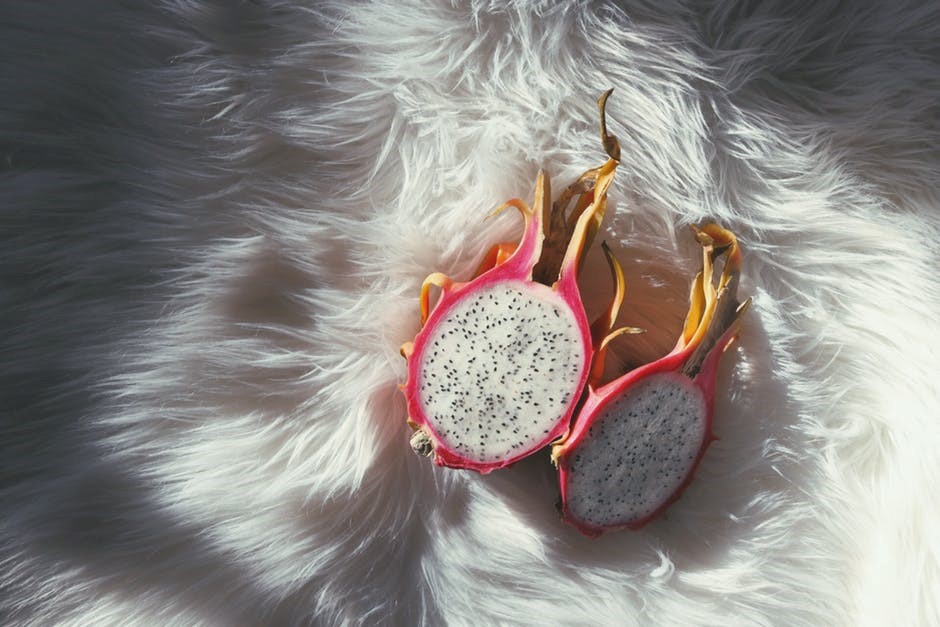 The soul is made up of a mix of often unseen particles. These particles include antimatter and dark matter, which can be dissected to see emanations of photons, electrons and protons and other subatomic particles. Dark matter is the gel-like substance that has not yet been imprinted with soul memories because there have been no physical experiences. Antimatter, on the other hand, is the soul substance that has already been imprinted with experiences in physical. When you are born, you carry a piece of soul of previous incarnations and as you experience life in physical, your soul substance grows with imprinted information. Your aura expands. You can even bring from other lifetimes more soul substance already imprinted.
Your creators in physical are your parents or in bizarre cases those who have played with your DNA through genetic manipulation, while you are the creator of your own soul through your own experiences. As such, you are not only your own creator but also you are a whole individual.
Dark matter in itself is the true Source of everything in Cosmos.
So then, where does the idea and false notion that we are split from a larger soul comes from? From the perspective of higher realms where parts of our souls are fully enmeshed with the parts of the souls of other individuals.
Parts of our souls merge during sexual intercourse, intense joyful experiences or during intense traumatic experiences lived with other individuals. In our current incarnation, we might bring attached to our soul an aspect or aspects of these people to accompany us in our path and even to provide some form of guidance as a way to work out ancient karma and contracts. If too much polarization has taken place in other lifetimes and the current lifetime, then, what is sometimes heard and felt as a positive form of spiritual guidance from these aspects can turn into a very negative experience. Old memories and attitudes from both parties are reactivated through these soul aspects or fragments that we carry from each other.
When a new physical or long distance interaction in physical takes place, a new process of integration starts to take place in order to clear lifetimes or karmic wounds and experiences. The real purpose of these interactions is to become whole within ourselves and to achieve zero point with all our aspects coming from different timelines or past lives.
If healing is achieved correctly, then all the soul energy from your soul connections is removed from your soul, allowing you to fully embody all of who you are as a soul, including all your aspects from different timelines or past lives. This process can last a whole lifetime or even lifetimes.
Does that mean that twin flames do not exist and that higher level soulmates do not exist?
Not at all. It depends on your mutual choices in physical and at soul level and how you want to interact with them and they with you. You can label anyone as a soulmate or a twin flame, but if you made a conscious choice with another soul to live at some point a higher expression of love, then you both can live as whole individuals but also intermingle your energies and build a very strong love bond based on true values.
In fact, everyone has a true twin flame. It is simply the balance of the Divine Masculine and the Divine Feminine within themselves. There are many ways in which such energies are expressed in balance and harmony.
First of all, by redefining values, by clearing all negative karmic records or at least most of them and achieve inner wholeness and balance. Only once you have achieved that balance within, you can attract better experiences with other souls that will mirror back your higher values.
Celia Fenn, who channels the entity known as Michael states in her latest report (June 2018) that:
"You are now ready, Beloved Ones, to participate in this deep and shining communion of "Sacred Marriage". Within you, the Twin Flame energies of the Divine Masculine and Feminine are coming into alignment and Harmony and Empowerment! At this moment, the New can be born as a Sacred Testament to Divine Love and Harmony on Earth.
So, within each one of you, the inner Twin Flame union gives rise to empowerment, magic and the experience of the beautiful New Earth."
Janine Ma-Ree defines the twin flame concept as:
"One way of viewing the heart is there is an upper heart and a lower heart. The lower heart is the personal heart. This is where love, sadness, grief are felt in personal relating and connections. It is where we experience the vulnerability of our humanness. The upper heart is the universal heart. This is where unconditional love, joy bliss as a state of being is felt, not attached to any particular person. This is where we experience soul love, love for god/goddess."
Not only can the heart be seen as a twin flame concept in itself, from the standpoint of the human experience and the soul experience, but also as the experience of balancing our intuitive nature with our logical nature.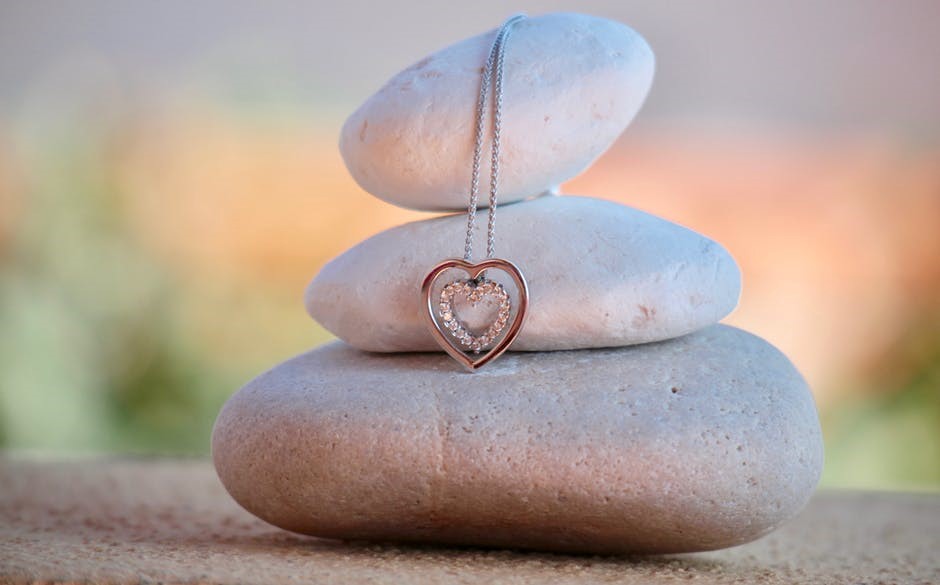 The heart and the mind are the means to express the Divine Feminine and the Divine Masculine. The two lobes of the brain and even the two lungs where we breathe and move the energies of life force can be added to our dual individual system.
In ancient Cosmic history, dragons were said to have two hearts and their challenge was to balance both hearts and become enlightened as souls and as physical creatures.
As humans, we need to strive for unconditional love and the highest values like loyalty, forgiveness, humbleness, mutual sharing, living with dignity and mostly balancing self love with love for others. Only then, we can achieve highest love with a particular soulmate, having made the mutual choice and agreement, and finding along the way our true friends. Accepting the flaws of our birth families as souls who experienced eons of survival and fear and detaching from that paradigm can help us shift individually and collectively into something based on love and not the opposite. We do not have to repeat the same mistakes of our ancestors and our own mistakes in past lives.
References
Celia Fenn, Solstice June 2018 and the Lion's Gate: https://spiritlibrary.com/celia-fenn/solstice-june-2018-and-the-lions-gate-88-2018
Janine Ma-Ree, Betrayal as an initiatory experience: https://redearthtemple.com/betrayal-as-an-initiatory-experience/
Visit: https//awarenessofdarkmatter.wordpress.com