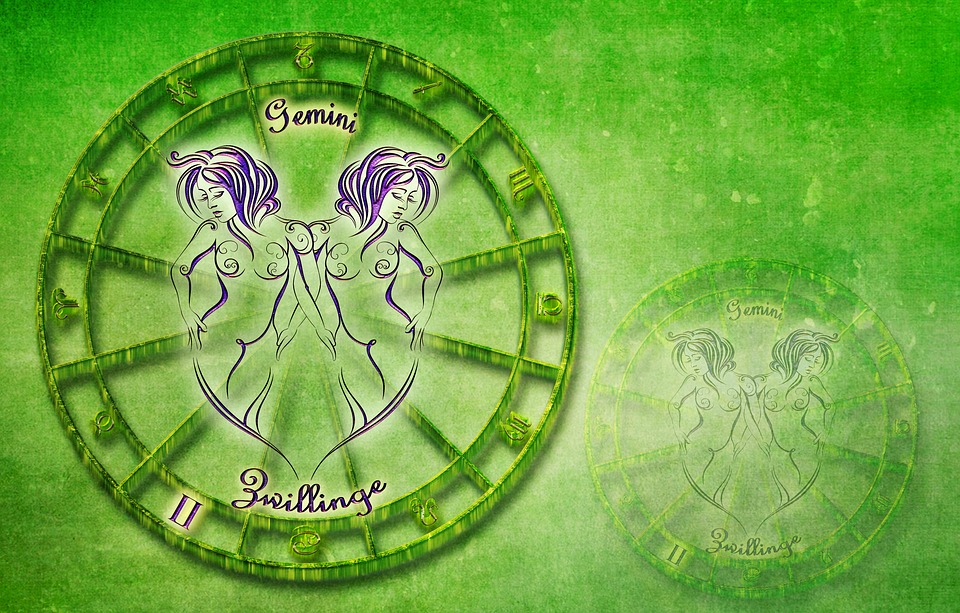 Today Mercury moves into Cancer prior to the Gemini new moon, bringing a little love and comfort to the strong airy energy of the last weeks.
Mercury in Cancer will make us all a little more careful of what we say to others, as it brings awareness of sensitivities and the need to be a little more loving and nurturing in our expression.
Mercury takes a little more care in this sign before s/he blurts something out for all to hear.
Virgos and Geminis will feel this awareness most of all, and with the rest of us, be able to use a little more intuition as well to avoid emotional dramas resulting from saying the "wrong thing".
Cancerians will be able to think more clearly and take care of their paper work in this period ahead for the coming two weeks, gain more clarity to rise above their emotions, so it should be a productive period for them.
Mercury also opposes Vesta today in Capricorn where she has been working away at helping the Goats to gain stronger boundaries on all levels, and to strengthen their inner awareness to keep that core of divinity within shining brightly.
In this opposition there are reminders for all of us to do the same, but especially Cancerians, Geminis and Virgos, or that "type" of person, if feeling under attack right now or a bit more vulnerable than usual.
A sextile of Mercury to Uranus helps us all to transform conditional love into unconditional, or at least find a blend of the two which isn't always easy, so we can rise above our sensitivities to look at the bigger picture and not forget those outside our own circles when making decisions about important security matters that could also affect others.
Tomorrow the new moon in Gemini arrives at 22 degree Gemini which is a new beginning for Geminis who will be regaining their strength and drive for the year ahead..
This is the best time for them and also the rest of us, or in the few days ahead, to speak out on what we have been waiting to express, also to make decisions about anything relating to communication, education and more, a good time to take tests or fill in paper work, apply for work, deal with education matters, networking, and so much more.
Even planning journeys is a positive at this time.
Venus will be moving into Leo tomorrow which is a good time for it to happen, as it promises some very good things for Leo as well, the new moon being in Leo's friends zone.
Leos can look forward to 3 weeks or a bit more of good loving and special gifts…
Librans and Taureans can look forward to being the centre of attention and being quite spoiled by love in this period as well.
And we all can be more expressive and social if we want to, have some fun after thinking far too much in the last weeks.
There's a nice water grand trine in the new moon chart between Jupiter, Neptune and Pallas that is soothing for we water signs, and also brings an aura of peace for the planet at this point for the coming month or so.
After that the three eclipses in a row may either expand on that. or do the opposite by their very nature.
In the meantime we can enjoy a little solace and dream a little about what it means to not have to worry quite so much about possible world wars, and hope that the existing wars will also miraculously disappear.
You can find additional free astrological based forecasts from Janne via her Neptune's Magic Facebook page here. Janne also offers detailed personal readings. You can find astrological discussions over on transients' community forum, The Roundtable. 

This work is licensed under a Attribution-NonCommercial-NoDerivs 3.0 Unported (CC BY-NC-ND 3.0). You're allowed to share this article for non-commercial purposes, but you must not edit or modify the contents. You must include all links and images, as well as provide appropriate credit — which includes a link leading directly back to this article at the top of your re-post. You must also include this licence information.