Hans Jørgen Wiberg is a Danish furniture craftsman with deteriorating vision. He was working with an organization that helped blind and low vision people with basics like cooking, etc. One of his clients said he regularly Skyped with friends and family for help with things such as finding something he dropped or setting the temperature on the oven. That conversation was the impetus for an outstanding app.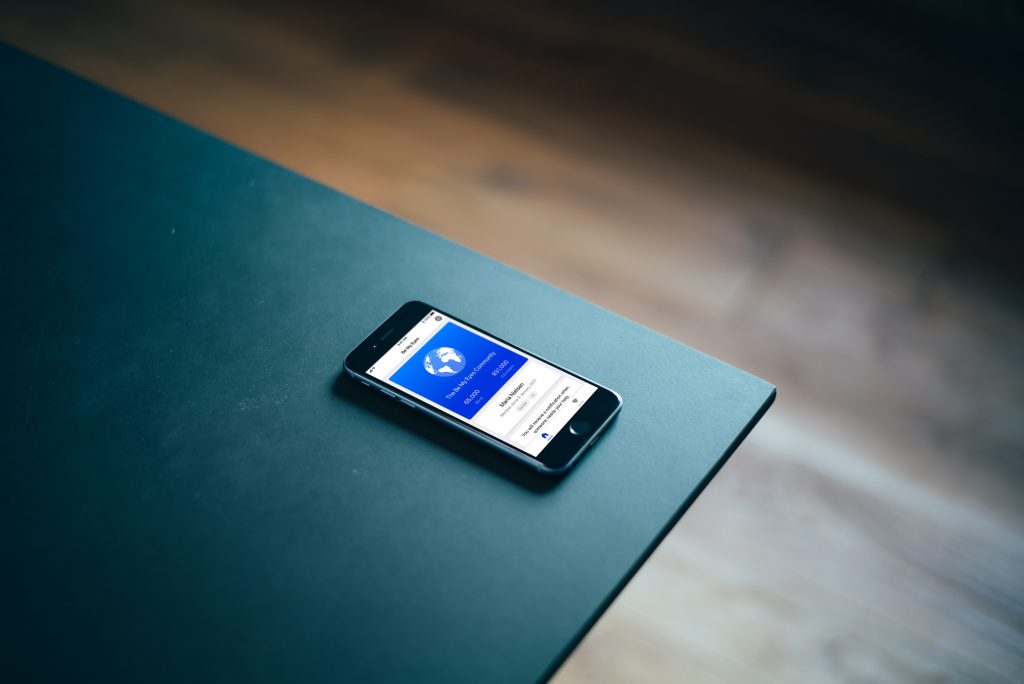 There are times when a couple of minutes of a sighted person's time can solve a problem. Beyond this, it allows a vision impaired person to continue on with their life without having to rely on friends and family for little things. This is the type of service to others connections that makes my heart sing. It is these small kindnesses that are changing the world. Once I get my phone working better, then I'm signing up. I get a little laugh thinking about people in another country hearing my Texas drawl.
Be My Eyes is an app made up of a global community that connects people who are blind or have low vision with sighted volunteers. Volunteers assist users through a live video connection and work together to tackle challenges and handle a wide range of tasks. With more than 83,045 blind and low vision users and over 1,417,790 volunteers, the app harnesses the power of generosity, technology and human connection to help blind and low vision people lead more independent lives. Be My Eyes is available in more than 150 countries worldwide and in over 180 languages. The app is free for both iOS and Android.​ https://www.bemyeyes.com
In 2012, Mr. Wiberg presented his idea to a start-up group that immediately got onboard. In 2013, he presented a TED Talk about the app. It is well worth the 6 minute investment of your time.