This site does rely on donations to support its ongoing existence. I personally I spend a lot of time each day maintaining the site, which involves a number of areas I have to attend to, such as front page articles, communicating with those making contact, managing the Facebook and Twitter Pages, as well as our community forum, The Roundtable.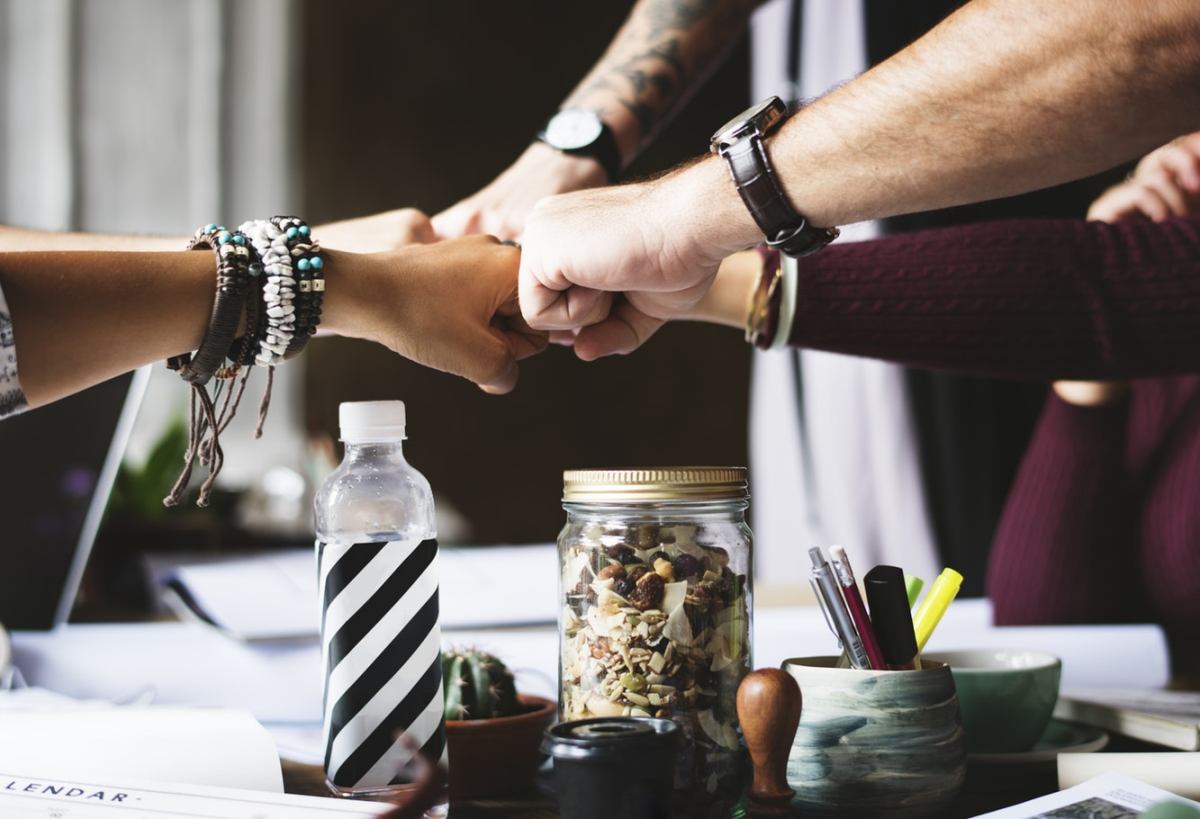 There's multiple costs involved with running the site, from web hosting to the plugins (software) used as a platform, and enhancements, for the site and forum to run on. There's always improvements to make and work to do.
Yesterday I spent about four hours doing research on ways to enhance the loading time of the front of the site, as well as implementing some of those methods. I still have some work to do, but you may notice a bit of a speed increase.
One of the future projects which will take a lot of planning, is upgrading the Roundtable as version 2 of the software that hosts it is out, and it's a big upgrade.
PayPal and the cryptocurrencies Bitcoin and Ethereum are options for you to donate though, which you can find via the donations page accessible here, and always from the menu.
In the coming weeks I'm considering some ideas around a few changes with the site. There are others who do spend a bit of their time daily, time in connection to the site, and I wish I could help them as well with an energy exchange, so this is always on my mind, but we just don't receive enough financial support through the donations or advertisements for that to be possible at the moment.
Thanks in advance to all those who are able to offer support.