There's all kinds of research showing how one's community makes one healthy if one is connected in a supportive way. The Daniel Plan is perhaps one of the more amazing recent social "experiment" stories of this type that I've come across. At least it is amazing in its scale, its success and how little it is talked about.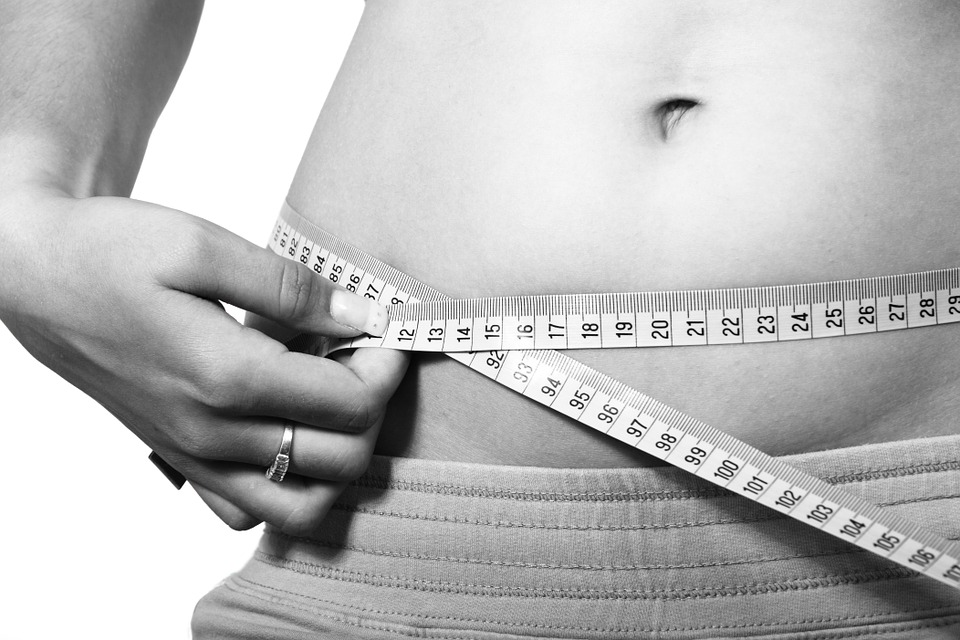 A doctor in Massachusetts, USA, had had lots of great health results with individual patients, emphasizing lifestyle changes such as a healthy diet, stress reduction, toxin avoidance and exercise, as well as herbal supplements, genetic testing, etc.
He'd extensively studied the links between the obesity epidemic and diabetes with all the tremendous associated health problems and come up with the terms 'diabesity'. He'd written a series of books on these topics. He wanted to take things to the next level. When he teamed up with the pastor of a mega church who really wanted to lose a lot of weight + they talked about how they could make real change for lots of people in the pastor's Southern California church, they came up with a program that they called "The Daniel Plan".
During the original "social experiment", 150,000 people lost a total of 250,000 (collective) pounds over 10 months in a supportive environment that featured small group sessions and the motto 'every body needs a buddy'.
An excerpt from the last link below about how part of the idea for the initiative got started: "[Pastor Rick] Warren told the "CBS This Morning" co-hosts that he was actually baptizing approximately 800 church members and had a thought at around the 500th person that "wasn't very spiritual." He thought to himself that "we are all fat," and that he himself was overweight too. He said that's where the idea for "The Daniel Plan" came from and he asked his church members if they wanted to lose weight with him."
I seem to recall a comment that "the people who'd lost 50 pounds [during the experiment] were the slackers." The principles of the plan were pretty simple; an emphasis on whole unprocessed foods and social support.
Here's a few links to the story:
I purposely picked a couple of venues for the links, including some MSN outlets, since I found it interesting how this type of news is handled on different venues. The first links are to the website of the doctor involved + the Daniel Plan site.
For further discussion on health, and the Daniel Plan, we have a board dedicated to the topic on transients' community forum, The Roundtable. You can find that board here: Health, Somatics & Psychological Well-being. The author of this article is a co-moderator of that board. 
Editorial changes made by Laron.