Earlier this year I wrote about my experience with online grocery shopping, using Instacart. I could order groceries online from my local store, and the order was filled and delivered by employees of Instacart. The fees are reasonable, especially when I consider the time I would have spent in the store. Also, the employees I've spoken with are people people who want part-time work such as moms and students.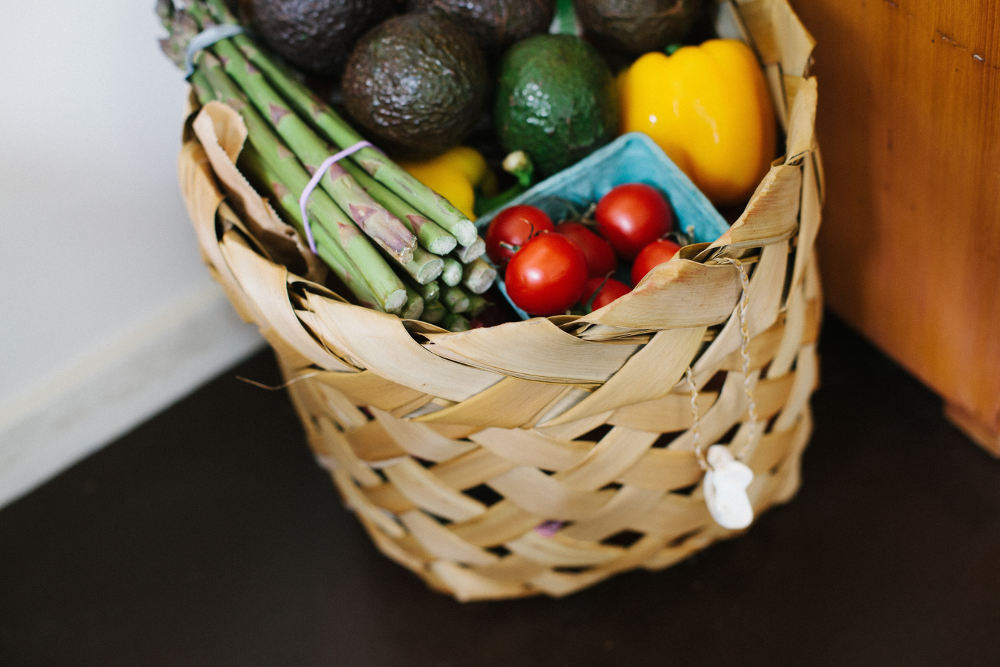 When Amazon purchased Whole Foods and entered into the home delivery business, grocery chains across the country turned to Instacart.
The San Francisco-based delivery service has long positioned itself as the "de facto ally of American grocers against Amazon" as Alison Griswold wrote for Quartz. By hiring shoppers to pick out and deliver orders from existing supermarkets, the $3.4-billion startup founded in 2012 gives on-demand service to decidedly low-tech grocers.
That was a much tougher sell before Whole Foods was bought, says Instacart CEO Apoorva Mehta. "The day of the Amazon announcement, my phone was ringing of the hook," he tells Quartz. Instead of pilots and multi-year roll-outs, Mehta says retailers were calling to launch immediately in as many stores as possible. Everyone in the space needs a delivery solution," he says.
The "Amazon Effect" is accelerating the move to online shopping across retail. It will likely claim many victims that fail to compete. But among the beneficiaries are grocery-delivery startups like Instacart and Shipt, which Target has agreed to purchase for $550 million. (Source)
I strongly believe in local businesses. For example, our grocery store makes an effort to source products from local producers. If you are ordering from a big retailer like Amazon, that is less likely to happen.