By guest contributor Sanna Tarnstrom via Grace Consciousness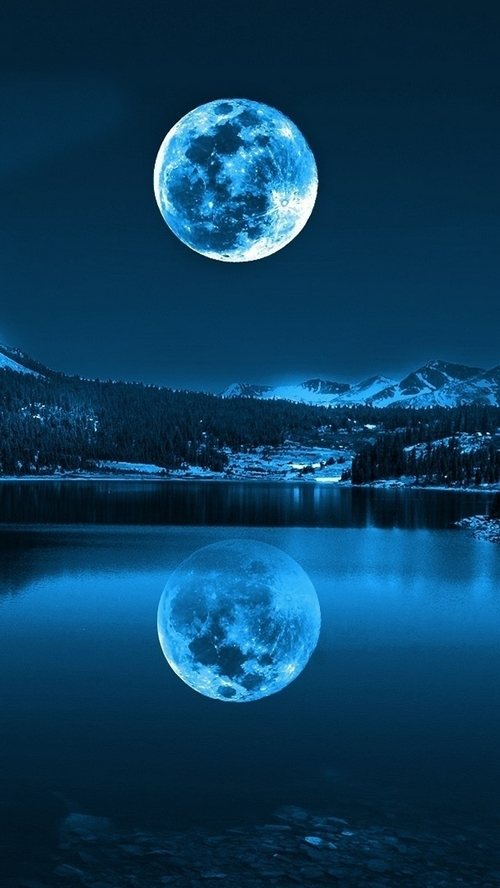 My dear beloved co-creatures,
With this powerful and life-shifting Full Moon this weekend, we have All entered a completely new reality from within our core Essence.
This whole month of July is preparing us for what's to come in August. We are getting cleared and cleansed inside out. Cleaning house is an understatement. We are getting put in situations and circumstances that makes us rise up even more, to check in with ourselves even further and trim those edges and bushes one more time…
Those deepest darkest forgotten places, covered up spaces and corners in  shadow within our core and cellular structures get highlighted and put in the limelight for eeeverything to be purged and cleared.
We need this purification process and time to get ready for the roads ahead. We need to clear the channel to our Divine, for your higher wisdom to come through. No more waiting in line or to overly patiently wait for that call or the sunlight after a rainy day. Everything that happens has a reason. But be fair and look at your life from an honest and loving place. Be kind, compassionate and feel-in to every situation with gratitude and understanding. Own your spot in your limelight and flow with it.
Anything that put us in survivor mode, we feel any lack in, insecurities and fears around will come up to the surface and has to be looked at and addressed. July gives us the moment and time to take an extra look over our life's in what no longer serves us and what WE FEEL needs to GO. Remember, you have already chosen this and what will take place. You are the one steering your own boat. This has always been the case, but now it is truly THE REAL DEAL. No more fussing around.
We are being called to look at our awareness and be more conscious. We need to feel into our own knowing, what is our truth, that works for you and have faith in yourself. Yes, I know…this topic is always coming up, but it is very potent and important right now. Especially to use our intuition at all cost. The intuitive awareness is the thing that will open up the higher intelligence and wisdom to come in and be understood. To truly make sense in our hearts and what voice to listen to.
We all go through this, in our own ways…therefore it is extra important to leave room for reflection and don't judge. It is so easy to become blinded by the emotional scatter of life. It is in those moments when you get put to the test by yourself, so ALWAYS feel into yourself and what is really going on. Check in with whatever is triggering you at that moment and make more sense out of it. Balance is truly the key here. 
My personal advice is just to be with yourself and not get to caught up in to much around you at this time. Try and simplify things, clear out the clutter around you, both internally and externally. Choose what feels best for you, but do not over dramatise things. Better to leave it and let life has its ways. Natural unfoldment is usually the best gift to give yourself. Self-care and nourishment and give life a break in July.
If you give yourself the room to breathe, August will celebrate you and bring you gifts and wisdom. Our bodies also going through a major shake-up right now, witch then is reflected out in your reality and life. Spiritual and energetic explosions of expansion and change are happening inside, so be kind to yourself and you'll find that the flow will be easier to cope with. Let yourself have a breakthrough in August, not a breakdown.
Today's the Day
This crazy nutcase to drama queen Full moon also brings us a Happy face. But it is what you make out of it that you will get. A very good thing to bring into your life right now is feel-good ways and easy breezy kind of things that makes your life easy, with more flow and streaming of grace.
So, whenever you read this: TODAY'S THE DAY to make a difference.
What makes you feel good? When you think or feel good about something inside, what is that and how can you apply it in your life?
It may be small steps in listening to what your body truly wants to eat and let go of all restrictions and regulations. Are you stressed-out, worries or just fed up with patterns and things in your life. What is your heart and guidance tells you about it? You know yourself best. How do you truly want to live? Be mindful and act out of love and that awareness. Do you have pain in your body and why do you think that is? Feel into your body; what does it tell you? What are you trying to tell yourself? What do you feel is lacking or way over-due in your life and how do you truly want to change or make a difference?
That is just a few things, but the most common things for most people. Fill yourself up with that splendour and wisdom only you can give yourself. First step is to be true to oneself and the rest usually comes naturally.
One thing I do, is that I try to challenge myself and what I feel I want to work on. To be more courageous, listen to the confidence I know I have and become self-aware in those moments when I forget how amazing and whole I am. We all are amazing…we just have to keep on reminding ourselves of that. So, today's the day to do something about it!!!
Live the life you were born to live. Live the life you want to live from deep inside. Live the life you feel good about. Live that life and live it well.
TODAY'S THE DAY to become responsible of your own destiny. Own it. Claim it. Live it. I know you can!
About the Author
My name is Sanna Tarnstrom and I am here to teach, guide, assist, sing my heart out and to be the way-shower in Grace Consciousness. I am a "Multi-dimensional Intuitive Heart Coach", "Galactic Librarian & Guardian", "Star Shamaness" and a "Soul Singer". With my personal connections to Mother & Father Earth, the Multidimensional roams and the Universal energies, I work on all levels of the spectrum.
https://www.graceconsciousness.com/