The pain of losing someone can be indescribable. It has the gift of reaching a depth within — one has no idea it even exists. It can leave us numb, void and in shock; as if someone has cut our umbilical cord to the world and it continues to function without us in it. In fact, it can make us wonder if there even is a world out there, for we can no longer see…
What I'm about to share here may cause anger to swell up within, infuriate and/or could even bring on a desire to scream out in fury. All I will say to this is …everyone has a choice. Stop reading…or decide to remain open and read on…if your decision is to read on I do believe something from here will slip into place in its own time, and when it does, from my heart to yours…I wish you a deep healing…
Often when we lose someone close our religious leaders provide us with few answers and little comfort. Presenting us with nothing other than-who are we to question the powers that be, or there is a higher plan, or best of all, one day we'll find out all the answers. What does all that gobble-de-gook even mean? All these kinds of explanations achieve is sucking up our personal power. It breaks us down into a state of victimhood and punitive thinking: What did I do wrong for this to happen to me? How could I have made it right? Are we not worthy of knowing this plan? Were we never part of this plan other than merely incidental? What is this plan anyway? On what day do I actually find out about the plan? After I have passed? That could be years from now, what comfort is in that?
Thankfully, there are answers to our deep pain…spiritual ones. Answers that are logical when analysed through the heart. It would be good to realize I use the word answers as opposed to one answer. For the spiritual answer to this loss can be rather convoluted and yet strangely simple at the same time… Convoluted because there are an infinite number of possibilities for any loss to occur and simple because only one reason may be applicable.
Souls make agreements, plans and contracts with one another before arriving on Earth. However, once upon Earth in the human body they don't recall those contract details because they're not meant to, and for good reason.  Most (not everyone, but that's for another article) are on Earth to have a human experience which includes emotions and feelings. Our entire western culture revolves around eliciting these emotions and feelings; advertising, art, movies, weddings, funerals…How do we fully experience those human emotions and feelings if we know the plan, the agreement? How do we experience the pain of loss if we know that a person is going to 'leave' beforehand? Or rather diss-incarnate?
If we choose to consider even the possibility of 'truth' in this, then we can begin to see how many probabilities exist for our loss. Perhaps in a previous life we were the one who was left, and now we choose to experience being left, or perhaps we had failed to complete something in a previous life after being left because we became lost in our grief, and now have been granted another chance to complete it. Or perhaps we have something greater than ourselves to complete for mankind but without this experience of the other person's passing we would never have considered this possibility. Or the energy of the person who was with us has become vital to another place, planet, or Universe (as time only exists here on Earth) and must attend to this as another form of life depends upon it.  Or perhaps this other person had lived many lives to a very old age and wanted this time to only be here for a short while. Or perhaps they only had something to achieve early on in life and now all is completed, and they are ready to leave. Or perhaps the energy of what is presently occurring on Earth was far too much for them to bear. Humans can be terribly cruel to one another. Some choose to no longer witness it. There are an umpteen number of reasons Souls choose the path they do. The key is merely to see it is so…In this lies a huge healing.
Do we need to know the exact reason? No. (Unless it's part of your path to know and you will be made aware of a way). But the bottom line is, there is no plan hidden behind some shroud and being controlled by some inhumane power at the top leaving us powerless and devoid of any explanation. Source is Source, a Creator, not a dictator or killer. Those are all human qualities (and to this I say Thank Heavens for that!)
Most importantly, there is no plan out there we are not privy to. We are part of the plan, it's not higher than us. The 'power' of the plan is our power. This power has a name. It's called Unconditional Love.
It's a power designed to help us see beyond the four walls. Immensely more powerful than one fumbling through a list of explanations given to us by a religious leader in the hope it makes us feel better…Hope is not the greatest tool to have. For within hope the possibility of failure lies which is intricately tied to fear, ego's greatest ally. And if you are one who dwells in the negative, hope will present an empty wand.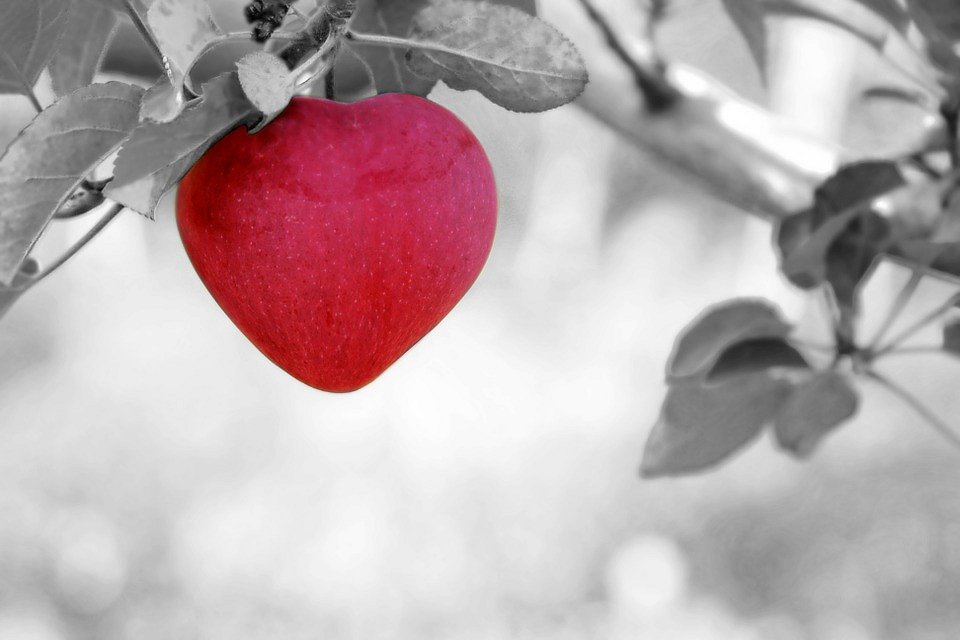 Rather knowing we are privy to a plan ignites a love that goes way beyond this Earth. It's a force belonging to this Universe (and for those who understand there are far more than one Universe out there), it belongs to ALL THAT IS…
Be proud of how you see your loss. There are 'no' rules that are the right ones; ones that dictate how we should dress to show our loss or how to behave or even how to think about our loss. Those rules are only imposed upon yourself by yourself. When my father passed I felt all of the above I mentioned in my opening paragraph. Everything through my human ego (for I was meant to) but when I opened my heart to the 'truth' of all existence I could let go of my ego pain and personal beliefs, and I could realize just how great our love truly was, and I could fathom that his passing was his greatest gift to me – from one Soul to another. The last possible thing he would ever have wanted to do was bring me to my knees in pain. Especially pain that lasted my entire lifetime.
The thing is, we have loved this other Soul way before this lifetime, so deeply and so unconditionally we were willing to experience this life here on Earth with them. It is our honour as much as theirs. For their spiritual growth as well as our own. So there is a deep indescribable joy that lies beneath the pain you feel. It's always there. It's yours eternally… And when you choose to feel it, this will be your point of no return…your frequency change… as there is nothing greater than choosing to share a life of Unconditional Love.