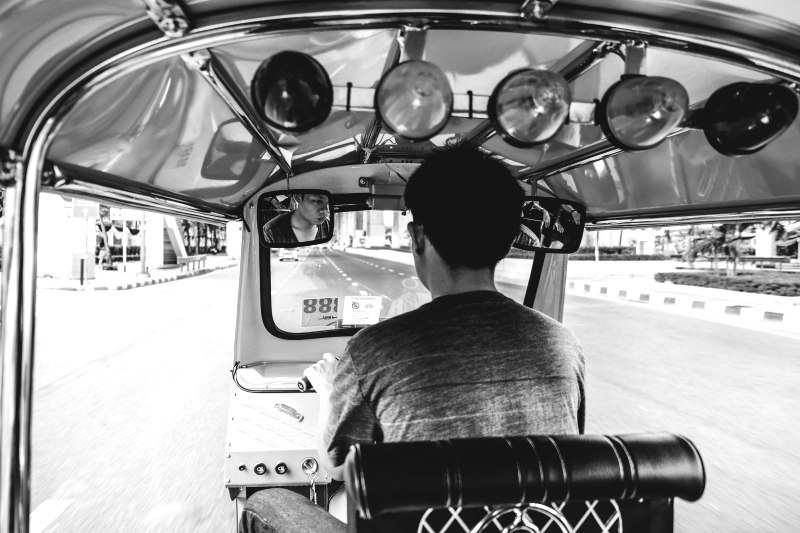 Pedicabs have been around since the invention of the wheel. However, in places with challenging terrain, there are problems getting up the hills. This is the situation in Austin once you are on west side — lots of hills.
I can see the value of this service in the central part of the city. People who work downtown or staying at a hotel need to get to a meeting, lunch, or dinner. During the tiny part of the year when the weather is nice, walking is fine. However, once the heat arrives — well, who wants to be a sweaty mess. Ordering a cab for a short distance has its own problems, as does driving. So, this idea has some promise.
Austin is trying a pilot program to see if the electric versions of pedicabs will work.
Pedicab driver Luis Velazquez said it's too early to definitively say he's able to complete more rides with some help from the motor, but he is noticing a difference.
"In the last two weeks that it's been allowed, I noticed a tremendous difference in my lifestyle because now I'm not stressing over big hills and wondering if I can make it to the next hour," Velazquez said. "I have a little bit of help now that gets me up a hill that allows me to finish rides quicker. Provide a service that's more comfortable for my riders." (Source)
I rarely go downtown, so I'm unlikely to have an opportunity to use one, but I might be slightly more inclined if I have this option. For example, I could take a light rail train downtown, but the stop location is quite inconvenient for anything I want to do. So… maybe…