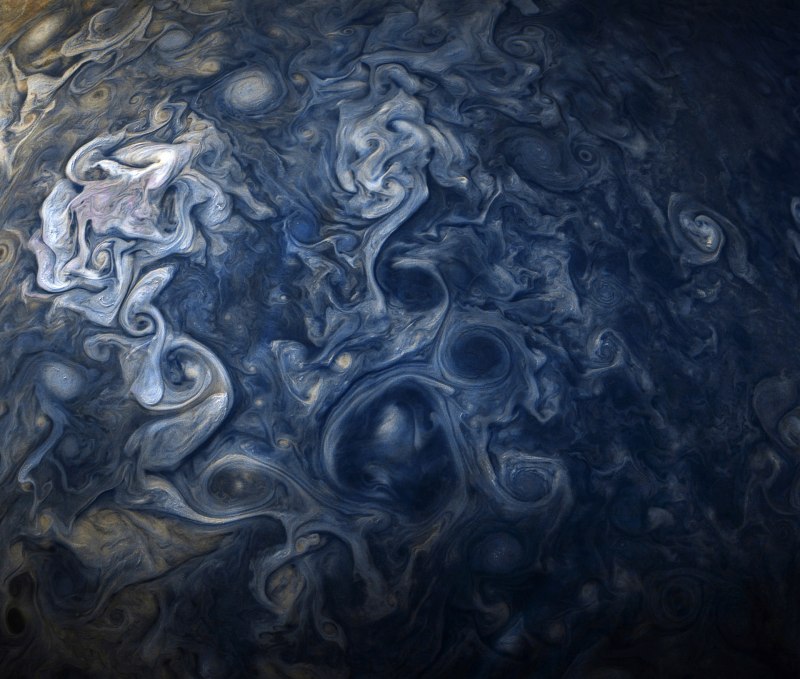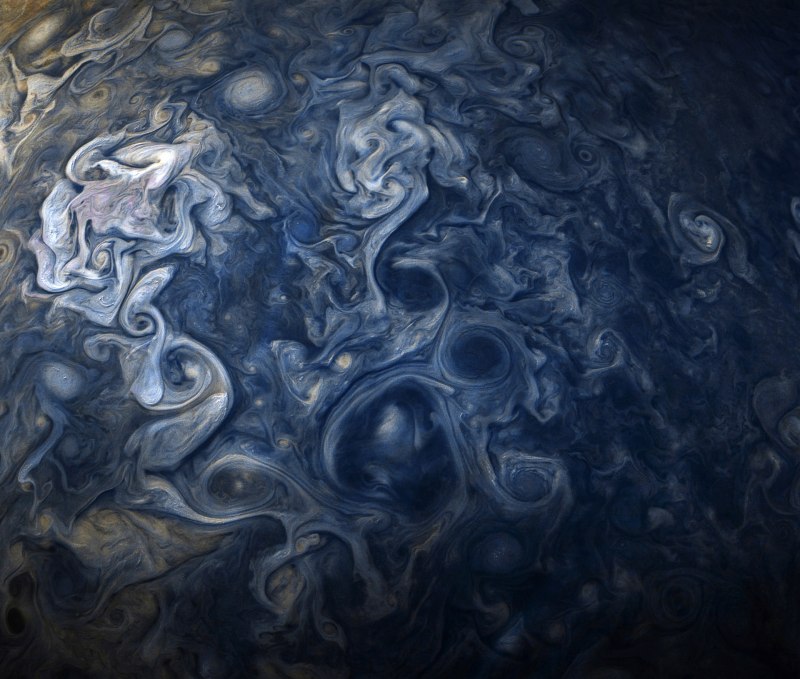 Today Jupiter stations before retrograding until the 11th July, which also happens to be very near to a Cancerian eclipse in July, so that will be quite a week when it arrives, as station points bring out the planets strongest energies and Jupiter always brings "more" of whatever is around.
Jupiter as an energy is similar to the "World" symbol in tarot and helps us expand into whatever we want to be, he brings us hope and optimism, motivation and a need for more "experience" and to search for greener pastures if we feel stuck. Sometimes he makes us bite off more than we can chew but that is our own responsibility.
Jupiter in Scorpio since Oct of last year has brought "more" of all that Scorpio represents, which includes much of the dark side of life to the surface to be scrutinized more publically, including the past sexual harassment cases that have plagued so many of the rich and famous as well as the every day individuals, so a lot has come out about what is appropriate and what it not in social interaction, or the sexual dynamic between people.
This has to be a good thing as it gets it all into the open for us to process and assimilate into the collective unconscious mind, via the conscious.
It has also brought out a lot of what Scorpio type, more secretive, self- contained types of people have been trying to keep under wraps which is also good, as bottling things up can cause illness.
Anything relating to education and the effects of repressed anger or resentments on the present education system around the world is also coming up for revision.
And so much more.
But Scorpios are definitely benefiting from this, in so many ways this year and able to express themselves and advance like never before.
Scorpios get to explore life much more and to travel too, or will before the year is out. This is the best time to be a Scorpio as you will take more risks and meet more interesting people than you have for some time.
But you also have to be prepared to confront what is hidden in the darkness and be ready to face that.
And Sagittarians will be digging deep this year into their deepest resources, but also their darkest aspects, which they may or may not enjoy, but they had a tough three years before this one, so now at least they will get to understand the psychology behind it all.
The station point today itself is a key date of the year, a turning point when we begin to realise what's really going on around us with this Jupiter/Scorpio energy, and realise we can work with it and take ourselves down a different path because of it.
This means everyone but particularly Scorpios and Sagittarian "types" of people.
So any aspects that Jupiter is forming in your chart right now will be emphasised and come to a head, and you will get really involved in the coming weeks in whatever this represents for you in life.
There should be news around now of this very thing, or a project or whatever it is for you according to the planets and houses involved in your own birth pattern.
Generally Jupiter is heading back into the deepest aspect of our psyches to retrieve or dig out what we missed in the last few months which will in the long run add some more knowledge and depth to our lives when he stations again in July.
And of course this is global too so this will include a few more legal "cases" for well known folk as well, and some further information on those that have already happened, as Jupiter is all about law as well as the promotion of "ideas" in general and about publishing.
So anyone getting ready to publish their own revelations or secrets can have another attempt and do a bit more research (as this Rx is very good for that!)
Mercury in Aries trines Ceres in Leo today, bringing a strong collective mental boost to our brain power, reminding us that it's only if we proceed from this point with love in our hearts that brings "right motive" to our thoughts and actions, so we benefit not just self but others.
Leos, Aries and Virgos, Geminis too should appreciate this advice the most just now and of course Scorpios and Sagis as its their day.
You can find additional free astrological based forecasts from Janne via her Neptune's Magic Facebook page here. Janne also offers detailed personal readings. You can find astrological discussions over on transients' community forum, The Roundtable. 

This work is licensed under a Attribution-NonCommercial-NoDerivs 3.0 Unported (CC BY-NC-ND 3.0). You're allowed to share this article for non-commercial purposes, but you must not edit or modify the contents. You must include all links and images, as well as provide appropriate credit — which includes a link leading directly back to this article at the top of your re-post. You must also include this licence information.