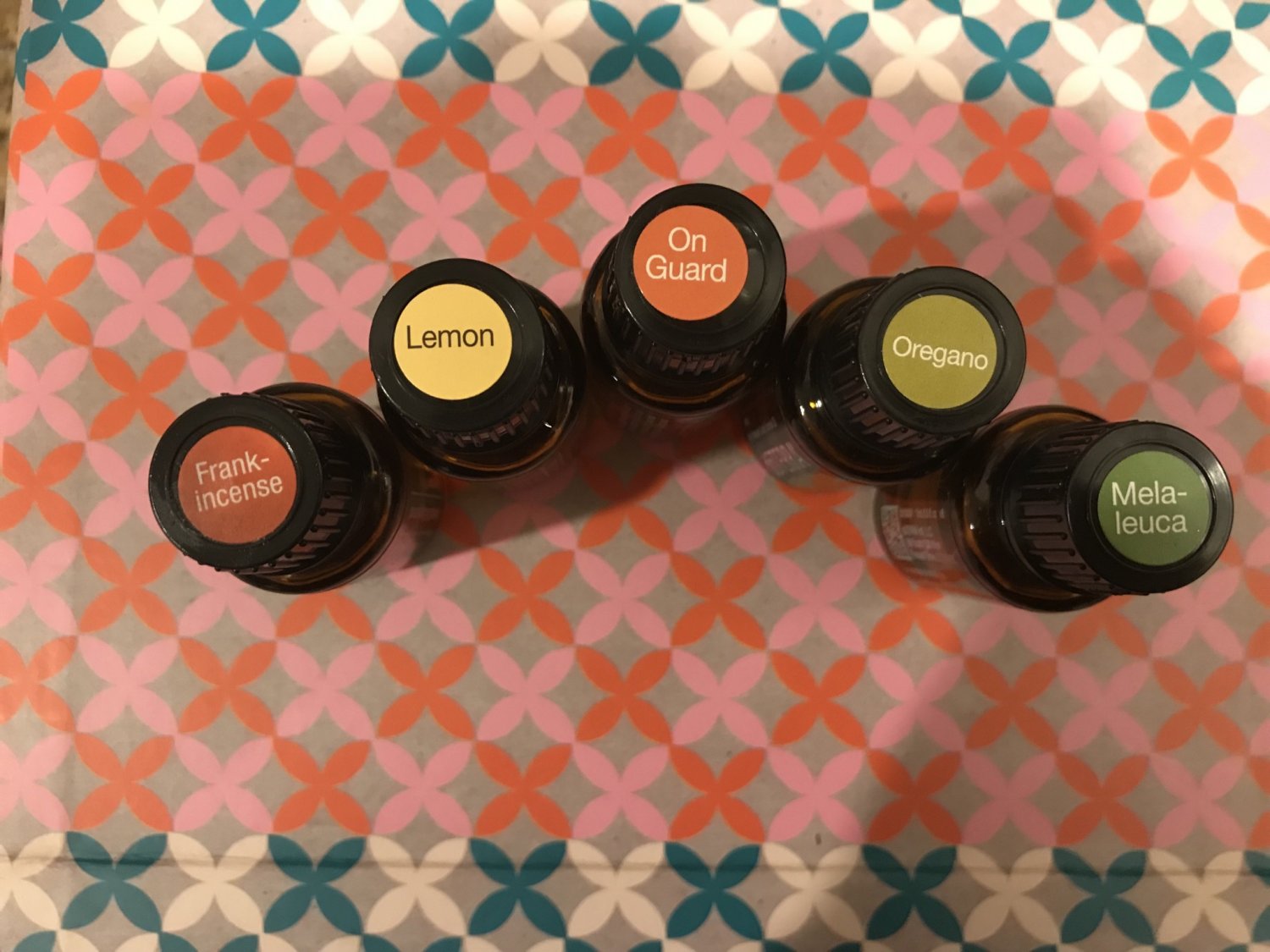 This is the season for the flu in the United States, which is currently spreading throughout my house; here I share some of my tips that I personally use on my family, of natural methods to boost immunity and alleviate symptoms using essential oils.
My home remedy is a flu bomb called FLOOM.
F: Frankincense
L: Lemon
O: Oregano
O: On-guard/thieve's oil
M: Melalueca
These oils have therapeutic antimicrobial properties. It's important to use oils from a reputable company that tests every batch & practices ethical sourcing. There are many synthetics on the market, so this is very important for good results.
I put 10 drops of lemon and 5 drops of the rest in a 10 mL roller bottle with fractionated coconut oil (to dilute). Apply every 2 hours as symptoms persist, then 3 times x a day for the next 1-2 days.
These oils can also safely be diffused.
I felt the onset of flu-like symptoms this morning, but I'm feeling much better as the day continues after using this flu bomb.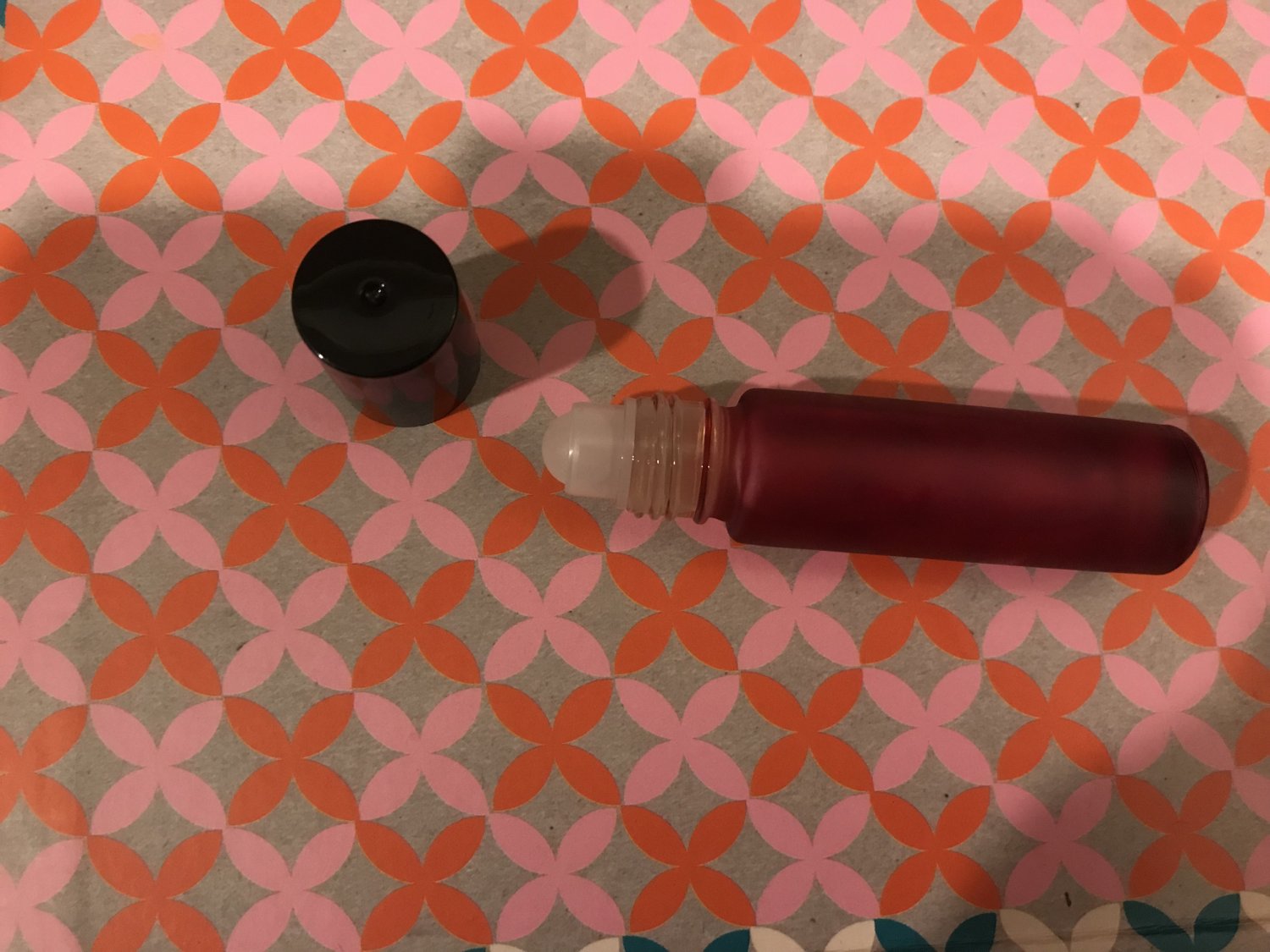 My 3 year old was complaining of ear pain & pressure associated with his symptoms, so this is what I did.
I put 4 drops of lavender, 2 drops of melalueca and 2 drops of roman chamomile with fractionated coconut oil into a roller bottle and rolled it onto his spine, as well as the bottom of his feet.
He was asleep within 5 minutes and woke up about 2 hours later without complaints.
Lavender & roman chamomile are very calming, while the whole combination is antimicrobial. Lavender can also break or lower a temperature.
Lastly, I was feeling quite nauseous, which was quickly remedied by swallowing 1 drop of ginger in a full glass of sparkling water — regular water or juice is fine too. Make sure to hydrate if making the decision to take internally, as it is very concentrated. Make sure the oil has been tested and is safe to do so.
***It is also very important to dilute the oils when applying topically on children and anyone who has sensitive skin, and always if the oil is considered hot.
Please feel free to share some of your alternative home remedies.
These are my personal experiences. I'm not trying to diagnose or treat with this information. It's my intention to share some home remedies that work for us.
Article edited by Laron.