That idea makes you sit down and think. Inspiration and public funding platforms combine to bring new ideas into fruition. Some folks have come up with a new idea for play dough. My first thought was "really, do we have to mess with this, too?", but I kept reading and saw that there just might be something to this idea.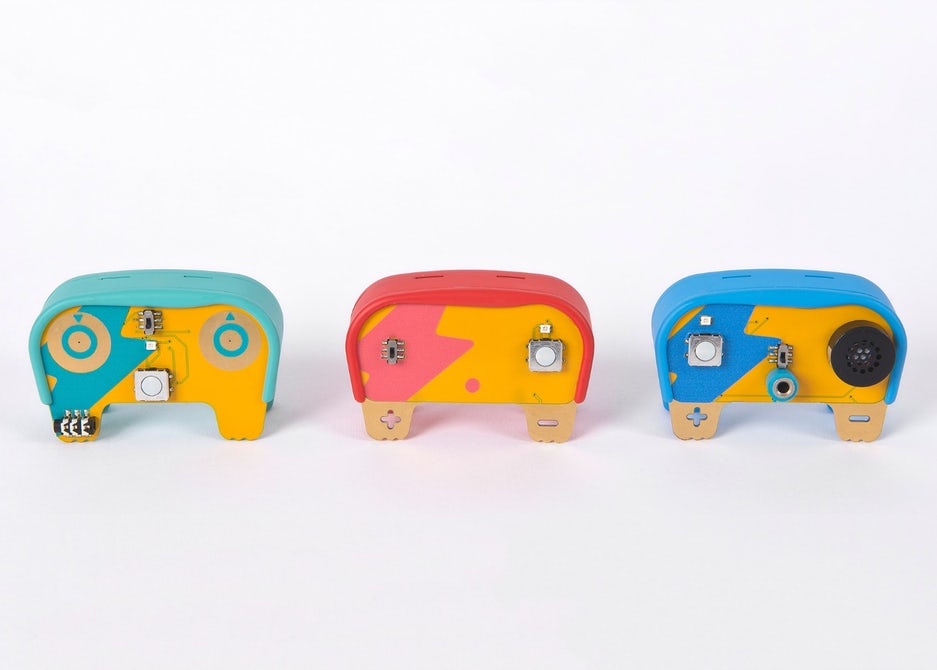 Now, a startup called Tech Will Save Us is trying to update the classic modeling material by giving it an electronic twist, using conductive dough to teach kids how to create basic circuits with lights, sounds and movement.
"Sixty-five percent of kids currently in primary school will have jobs that don't yet exist," says Bethany Koby, co-founder and CEO of Tech Will Save Us. "We believe that kids deserve toys, which will provide them with the skills that will help prepare them for the future. We hope that the Dough Universe will inspire our youngest generation to embark on a lifelong love of learning. As a parent myself, I feel it's important that toys be educational and help children through key developmental stages, ensuring they're not just passive consumers of tech."
It was that last sentence that got me – not just passive consumers. I can see the far reaching appeal of this new play dough because it does show how things can be connected.
http://newatlas.com/dough-universe-electronic-play-dough/49902/
There are musical, lights, and movement kits in the Dough Universe – have to admit I'd like to give them a try myself. On their website, there are many more ideas and even how to make your own dough.
https://www.techwillsaveus.com/shop/electro-dough-kit-new/