By guest contributor Leopold Huber
How Hippohelp was born:
Hi! My name is Leopold and I'm the creator of Hippohelp. For the past few years me and my wife have been living in Guilin, China.
From here I've worked on my Swedish based e-commerce site, this have involved a lot of work in front of a computer, and I've really felt the need to be out more in the nature.
As a result of that me and my wife decided to try and develop a small piece of land out in the wild to grow our own vegetables.
It was an exciting project, and we now have more carrots than we can handle!
But keeping the vegetables in check, and do all the other work on our small "plantation" took more time than we initially expected.
Since Guilin is a popular spot for backpackers around the world I got the idea that some of them might be interested in getting free food and accommodation, in exchange for helping us out. That's when the idea of Hippohelp was born.
A few interesting hosts on Hippohelp: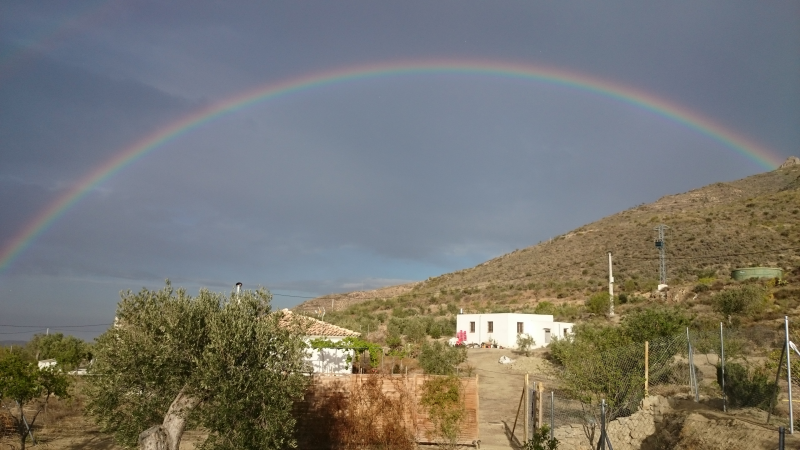 This community lives as one with mother nature, and works hard in promoting sustainable ways of living. As a volunteer here you'll be asked to help with gardening, various building projects and keeping the place in good order.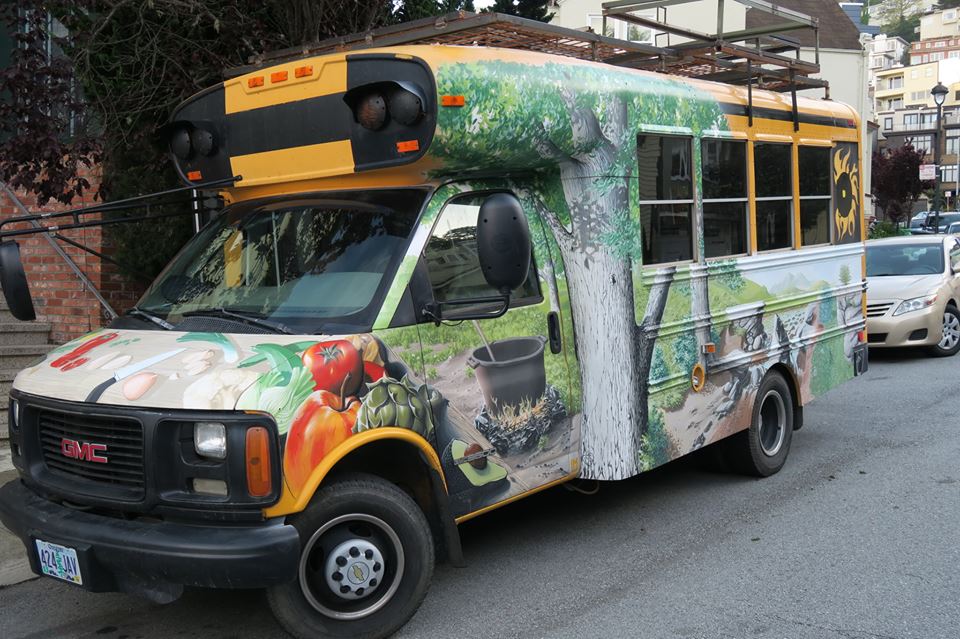 Over in California a lady is looking for volunteers to help her with converting a school bus in to a sustainable community kitchen running on veggie oil. According to the host she has done a test run where she drove the bus 600km for only $0.54. Once the project is done the host plans on riding the bus throughout the U.S. working on farms and using excess food from the farms to serve food to people in need.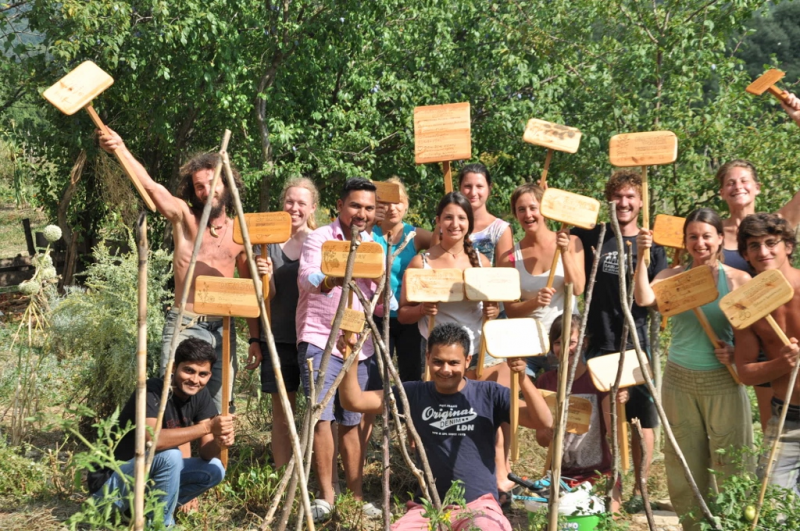 In Slovenia you'll find a charity project in a beautiful, but socially underprivileged part of Istria. The main objective of the charity is to help the local community in their region. By volunteering here you'll get opportunities to help locals with farming, participate in cultural events and renovate traditional stone houses.
Making Hippohelp possible:
I got the Hippohelp idea around 6 months ago, and at that time I didn't know anything about coding a website. So before starting I had to learn how to code.
I started by reading a few books on the subject, while doing small test projects at the same time. After around a month of learning and testing I started coding Hippohelp.
There were a lot of questions and frustrations along the development process, but I also had fun and learned a lot along the way. Having a real project and goal motivated me to keep going and make Hippohelp more than just an idea.
At a few points I had to hire freelancers to help me out on the more advanced parts, and I still hire help every now and then.
Generally speaking, hiring freelancers have worked out for me, but it has not been painless. I've learned that you'll need to know enough to verify that the freelancer is doing what he/she is supposed to do, otherwise it's really easy to get a bad job done, that could even be harmful for your website/business.
Some examples of bad jobs might be security vulnerabilities in the code, or harmful SEO (search engine optimisation) tactics that makes the site less visible in Google's search results.
What keeps me motivated:
When I started this project I really wanted to finish it through since I couldn't find any good alternatives online. I felt that other platforms were either too expensive, too outdated, or way to complicated.
However, when I later started seeing all the amazing hosts joining Hippohelp I got really motivated to spread the work exchange idea, and promote alternative ways of living. Many hosts live outside of the "system", and since many people seems to be fed up with their 9-5 ways of living I want to make it possible for them to find alternative ways of living their lives.
Another thing that keeps me motivated is all the support that I've received from people on the internet. I've gotten a lot of long emails with great suggestions on how I can improve the platform, and many people are also happy to let their friends know about Hippohelp.
Where Hippohelp is going:
Right now I am putting all my focus on improving the platform based on suggestions I get from the users. This feedback is very important for me and I've already gotten some great tips that I've implemented.
Bringing more users on the platform is also something I work on daily, I do my best to promote the site to both hosts and travelers to keep a balanced ratio between those two user groups.
Right now Hippohelp does not generate any revenue, but I plan on adding ads in the future that integrates well with how the site is built, this way I can still keep the platform free, while also being able to develop it further.
One thing I'm planning is making it possible for business to place various types of markers on the map. A business selling hiking gear could for example mark out its shops on the map for a fee.
I hope Hippohelp will come to good use for you who need's an extra hand, or are interested on saving on expenses while travelling the world.
If you want to hippohelp over in China, then check for our hostmarker in Guilin, me and my wife are happy to receive travellers!
About the Author
Leopold is the creator of Hippohelp, an online platform connecting hosts with travelers willing to work in exchange for food and accommodation. When he's not busy working on Hippohelp you'll most likely find him growing carrots at his own little plantation in Guilin, China.